Welcome To Birla Shiksha Kendra School
Birla Shiksha Kendra has the luxury of being a unit of Cement Factory Education Society and apart from the facilities in the closed campus of school of around 9 acres and huge campus of the whole Madhav Nagar in which factory, residences, school, shops, dispensaries, infirmaries are available for the school for it's day to day need. It's a perfect ecosystem of society and school where the society of Birla Cement Works and the Culture of the School go hand in hand with symbiotic relationship.
Our Vision
To be recognized among the finest institutions in the country for its quality, commitment and excellence in education.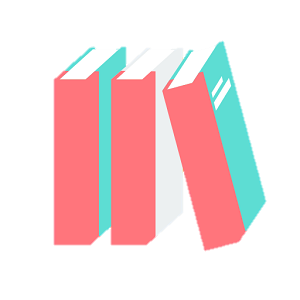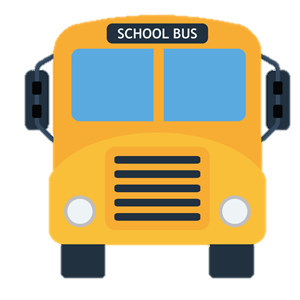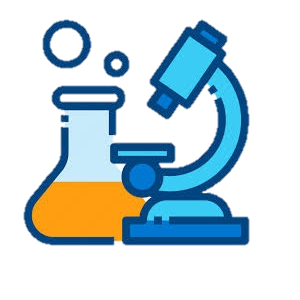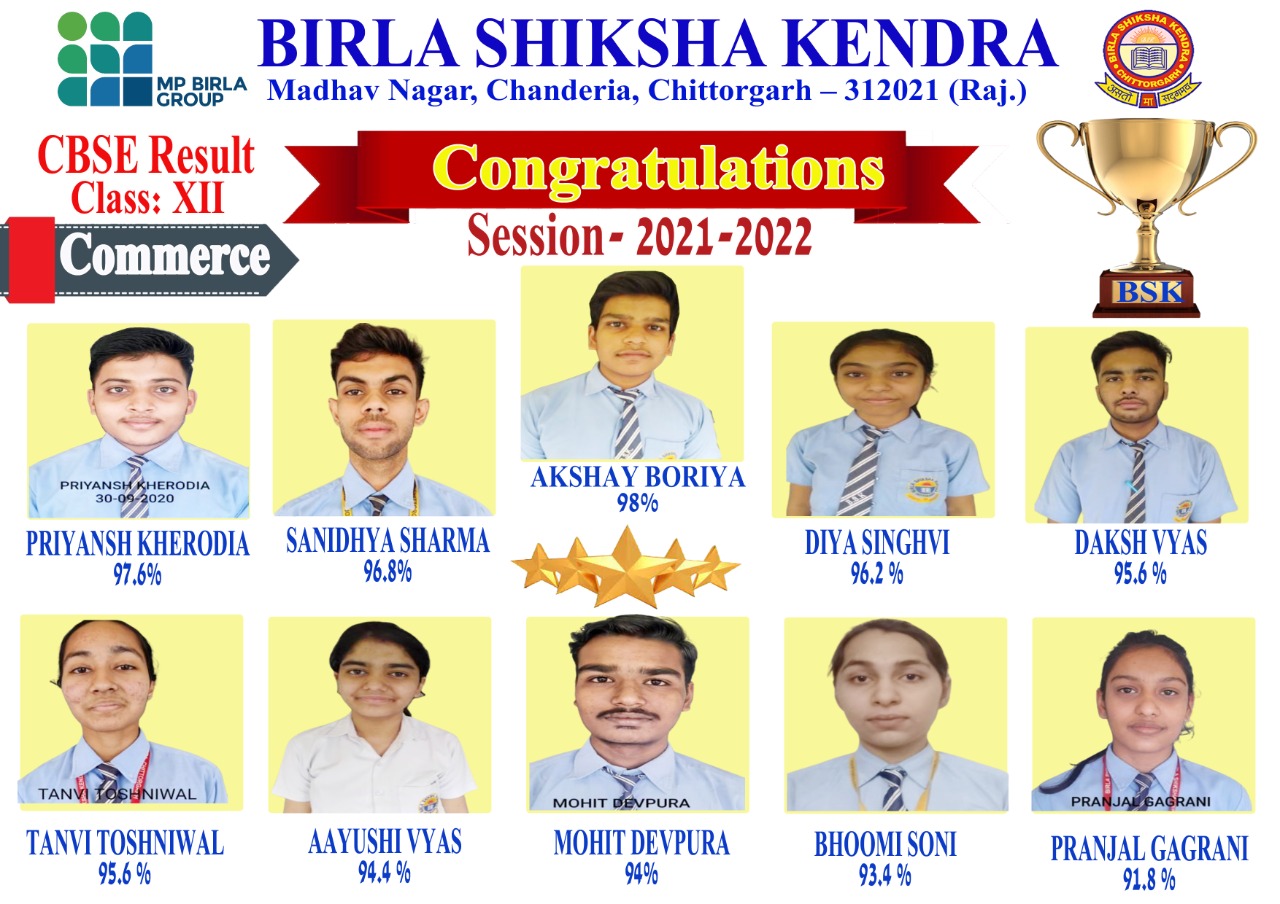 Some Glimpses of Our School
DOWNLOAD SCHOOL MOBILE APP

Download the mobile app of Birla Shiksha Kendra School today to stay connected, parents can now access their child's all updates on mobile. It's a smart tool, a complete and comprehensive package which brings all e-Care facilities at one place at fingertips for all users (School management, Teachers, Parents and Students).